TileHillKid.UK
"Leigh Church of England Primary School Reunion"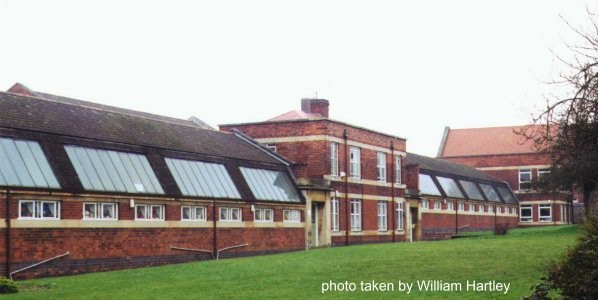 Photos Page ...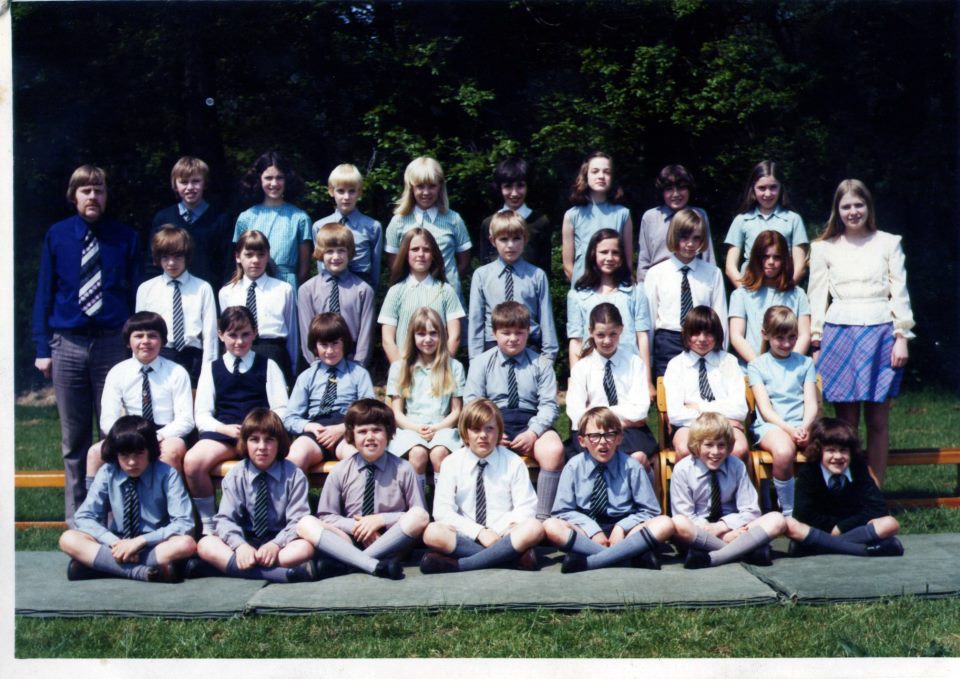 Class of 1975 [from Mark Morgan]
1960's
Deborah Dyer 1965-1968 Michael Dorrington 1969 Jo Powers 1968 Roy Boulton 1969 Cheryl Walters 1969 Statham Bates 1968
1970's
Rachael George ?1970-1974 Mark Morgan1969-1974 Ann Mullins 1970 Wayne Byrne 1972 Robin Taylor 1966-1971
1980's
Emma Sweeney 1975-1981 Chloe Minton
---
Make this a reunion to remember! Thankyou.

* these pages are constantly being updated - please bookmark and re-visit soon
bookmark: Templars School Reunion Home Page
copyright 1998. TileHillKid at Templars and Whoberley. Webmaster:tilehillkid tilehillkid@yahoo.co.uk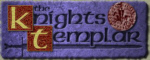 bookmark for updates:
http://www.gone-butnotforgotten.org.uk/tilehillkid/
copyright 1998
Tile Hill Kid
All rights reserved.
Please do not copy any of the website TileHillKid.UK without prior permissions. Any commercial use or any use in future publications is prohibited. If you encounter any problems on this website, please email William@TileHillKid.UK immediately.